BMW Unlock TV/DVD
MARCONI programming on NBT
Programming on  NBT Through the diagnosis  cable  "OBD2"
The pictures release  in movement is made through diagnosis  cable  without intervening and  modify the original electronics installation. The programming does not affect the correct functioning of the navigation system or any other electronic device, moreover is  fully reversible.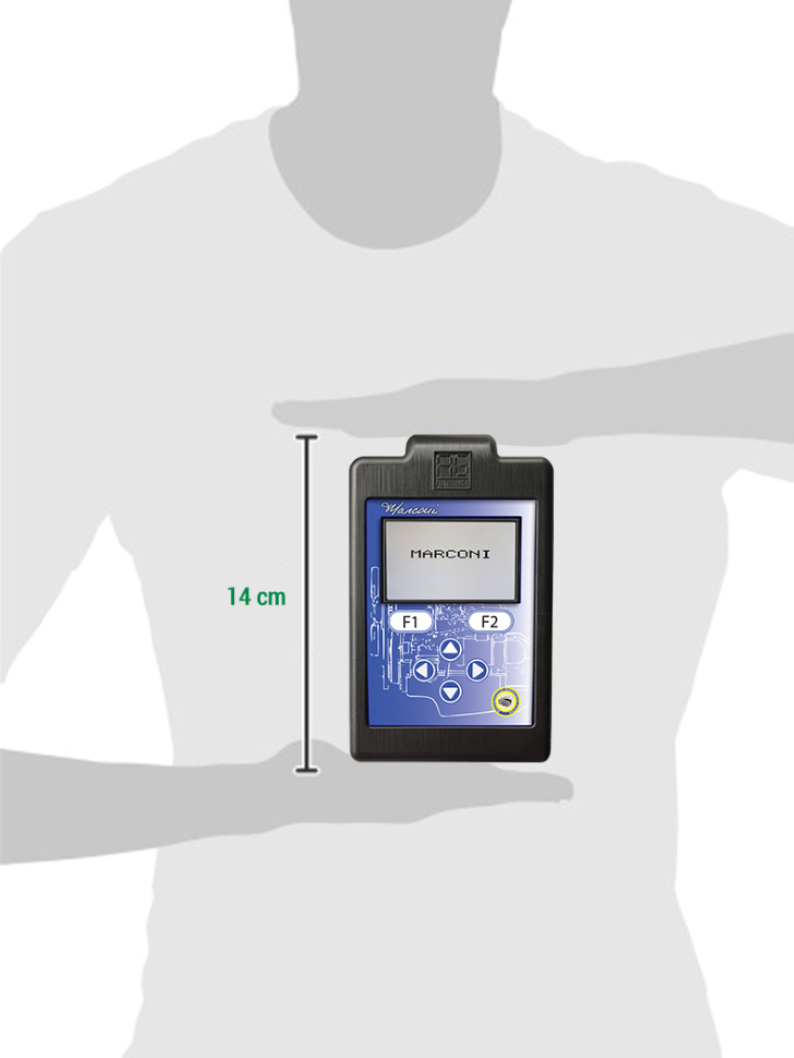 Supported Models

Serie 1 ( F20-F21-F52 )
Serie 3 ( F30-F31-F34-F35-F80 )
Serie 4 ( F32-F33-F36-F82-F83 )
Serie 5 (F07-F10-F11-F18 )
Serie 6 ( F06-F12-F13 )
Serie 7 ( F01-F02-F03-F04 )
X1 ( F48-F49 )
X2 ( F47 )
X3 ( F25 )
X4 ( F26 )
X5 ( F15-F85 )
X6 (F16-F86 )
Marconi Unlock TV/DVD System
High technology in your hand.
Giovanni Accinni Srl search always technology innovation. Nowadays Giovanni Accinni Srl is nearer to customers that want big results with low budget investments .
Typical users are little or family-run workshops,  service stations that do little maintenance jobs, garages as well as spare parts dealers, factors and automotive Hi-fi system experts.
Thanks to Giovanni Accinni Srl, they can now do low budget investments offering high performance and professional services and products to customers .
Marconi Unlock TV/DVD System performs the unlock of images release during the movement of the vehicle on a big range of models Bmw of last generation. Marconi Unlock TV/DVD System performs the unlock through OBD2 cable
Easy to use
Fast and safe
No needs of technical intervention and modifications of original electronics installations
No need of supplementary modules and additional equipments that could interfere with the correct working of the other working devices
completely reversible
These are the main characteristics of this little stand alone device that guaranties big results.
Customers should  take in bigger consideration is the fact that using Marconi Unlock TV/DVD System doesn't affect the correct working of the navigator system and of other electronic devices.
o   Basic version with 7 programs included
o   Complete version with unlimited programs included